Exterior decorating in Canterbury & Ashford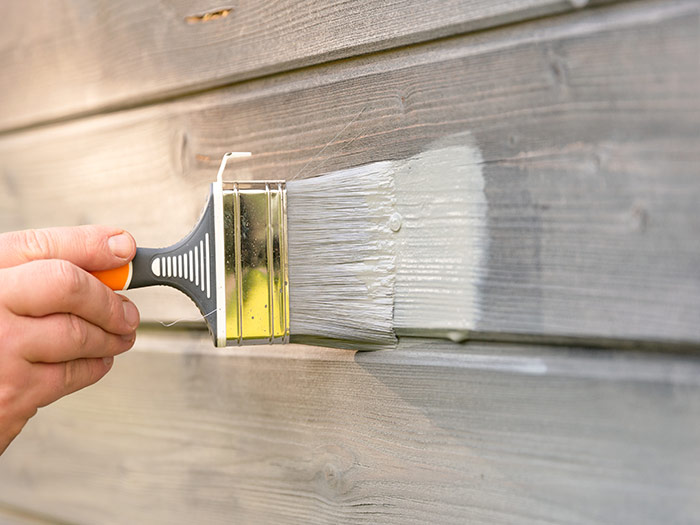 Exterior Painting & Decorating in Canterbury
Do your doors and windows need restoring to their former glory? Could the outside of your property use a new coat of paint? For all your exterior decorating requirements across Ashford and Canterbury, call me. I have years of exterior decorating experience and always aim to provide you with quality workmanship. Give David Farnfield a call and see how I can help you bring the exterior of your property back to life.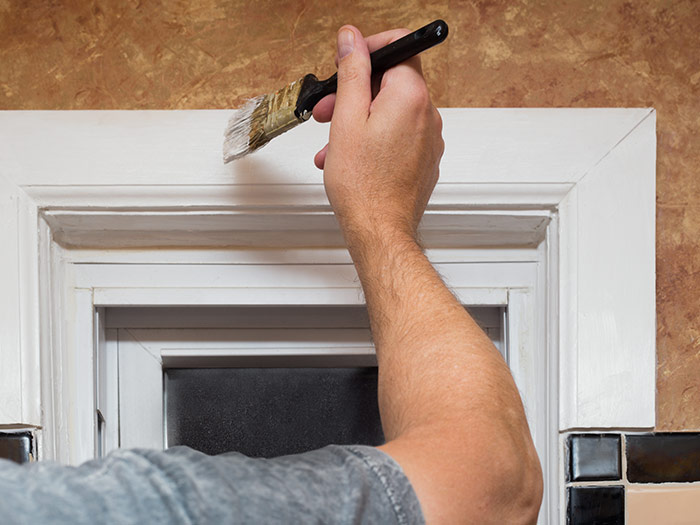 Exterior decorating Ashford:
Exterior painting
Restoring windows
Restoring doors
Woodwork
Experienced exterior decorator
Free estimates
Are you looking for a professional exterior decorating specialist in Canterbury or Ashford?
Call Now For More Information